Booking on our website
Booking hotline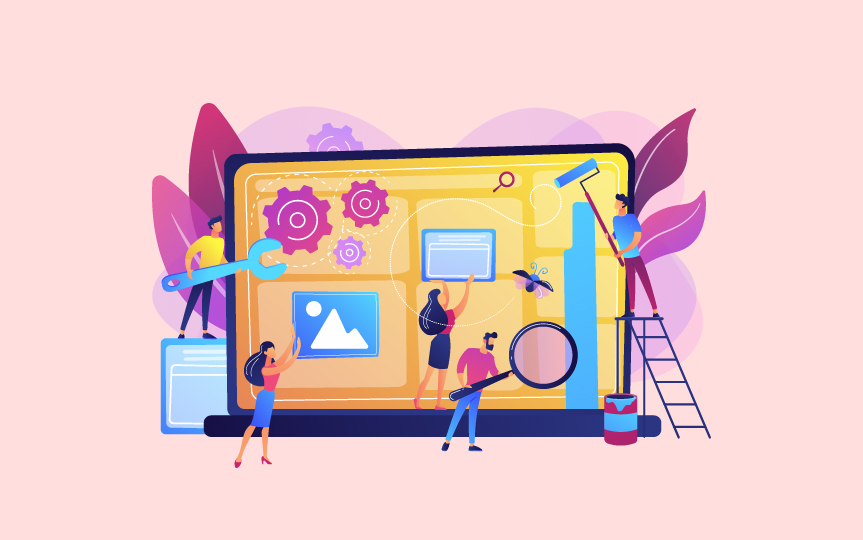 Step 1: Please select the departure point, destination, departure date, number of people, etc., that are suitable for your trip. Then click ""Book Ticket."" Step 2: Enter passenger information including NAME, PHONE NUMBER, EMAIL. Then click ""Continue."" Step 3: Choose the payment method as ""Visa/Master/AMX/Discover"" and enter the required information. Step 4: Review the booked trip information. After making sure all the information is correct, please click ""Payment"" to complete the booking. You will receive a text/email confirming your booking. When you arrive at the bus station, please bring this confirmation message/email to check in.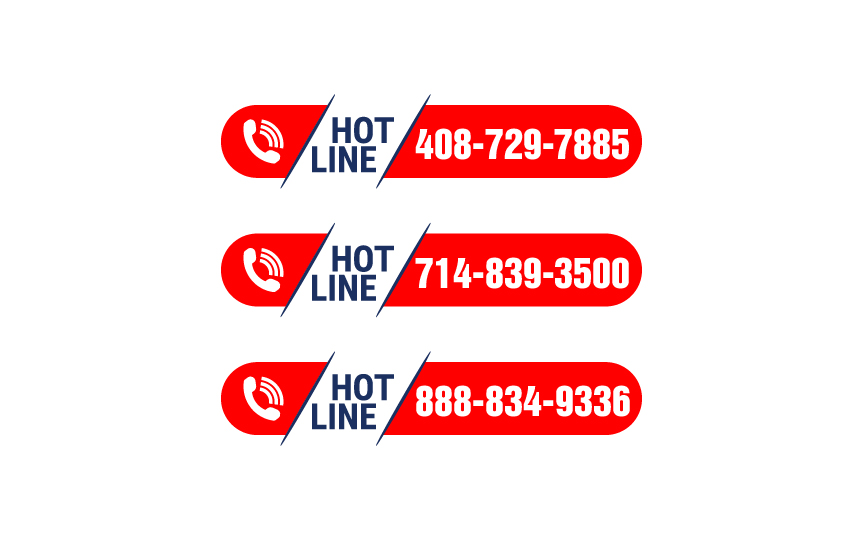 Step 1: Call us at the following phone numbers: 408-729-7885 , 714-839-3500 , 888-834-9336 Step 2: Inform the office staff about the trip you want to book Step 3: 1 day before departure date, you will receive a confirmation message about your trip, please answer YES to keep your ticket and NO to cancel your ticket. Step 4: After answering YES to keep your ticket, you will receive a QR TICKET CODE for your trip via text message from the office. Please bring a message containing this ticket code to the station to check in. ***The office is open from 7am -> 7pm, please call during business hours for the best support.
In case customers discover any loss of their checked baggage, they must immediately notify the staff at the terminal. The maximum compensation amount provided by Hoang Bus for lost baggage is $200 for all baggage of customers over 18 years old and $100 for children's baggage. We are not liable for any lost baggage that exceeds the predetermined compensation value. We are not responsible for or compensate for unaccompanied baggage. If the lost baggage is found, it is the passenger's responsibility to retrieve it at the terminal. We do not provide transportation of the recovered baggage to the passenger's home.